Matias Letelier
The New Hottest Illusionist and Mentalist
That Makes College Events Fun, Exciting and Memorable!
We Guarantee His Charming Accent Along With His Unique Blend Of Top-Notch Magic, Mentalism, Clean Comedy, Pick Pocketing, High Energy, And Lots Of Audience Participation Will Make Your Next College Event Fun, Amazing and Memorable, Or You'll Get The Show FREE And We'll Donate $100 To Your Favorite Charity Just For Wasting Your Time!
If these Colleges can trust Illusionist & Mentalist Matias Letelier to make their college events amazing, so can you!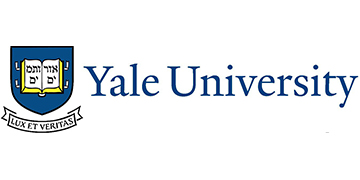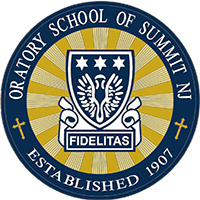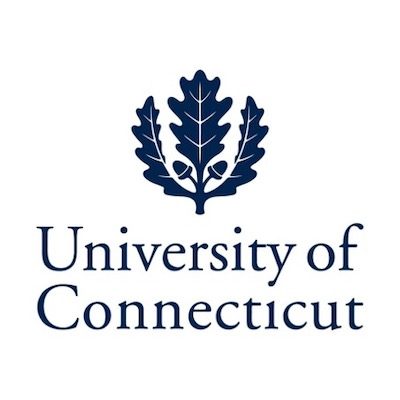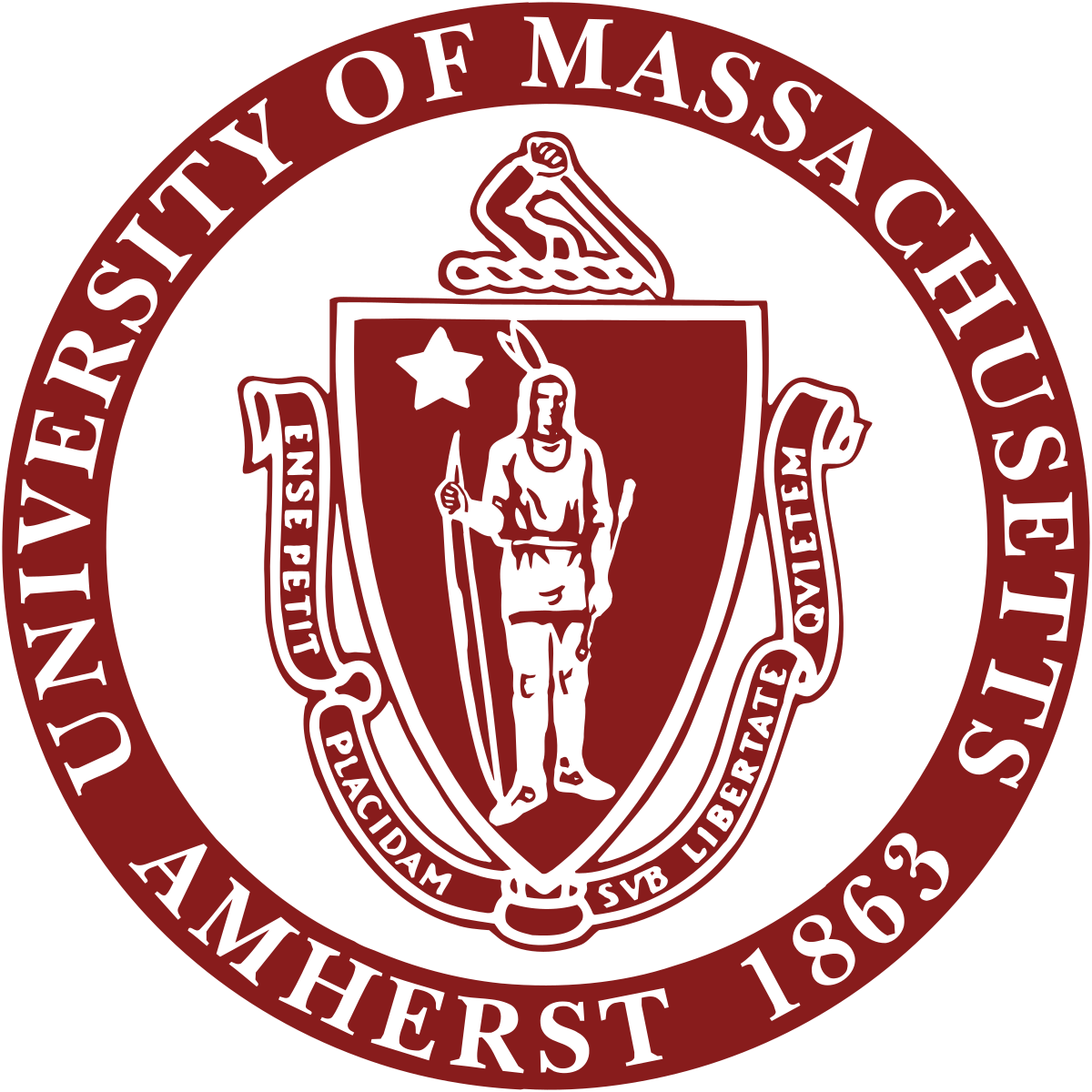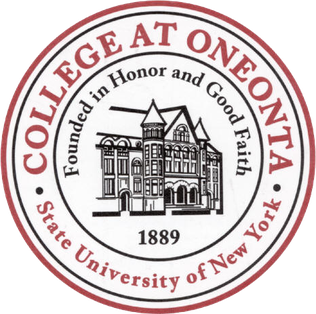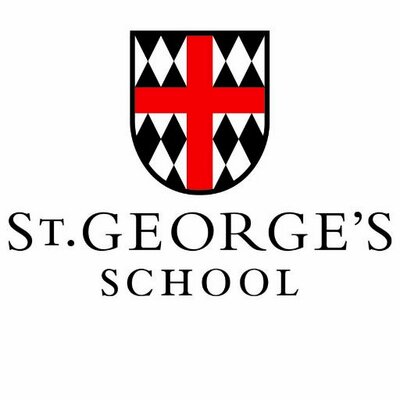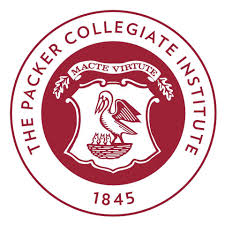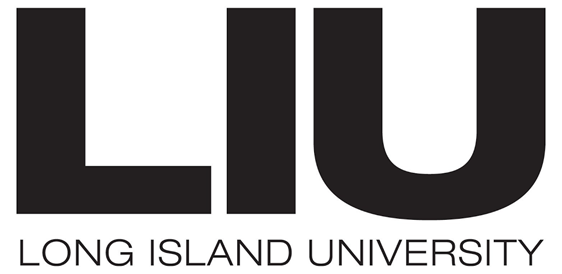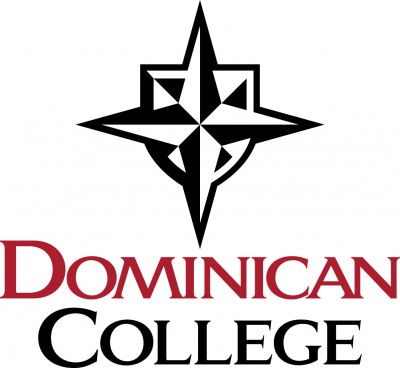 Who is Illusionist & Mentalist Matias Letelier?
Thank you for your interest in Matias' College Shows. We call him the College Entertainment Specialist because he knows how to delight your students with a unique program! Many times throughout the year he helps make college events fun, entertaining and exciting with a highly interactive show full of illusions, mentalism and comedy tricks. He will have all the students laughing, entertained, amused and amazed. Just imagine your students faces when Matias reads their minds telling them what they are thinking off, when he moves a floating table, or when a bell start ringing out of nowhere, or when he pickpockets their watches, cellphones and more!
we know how stressful it can be to plan your college events. You want your students to have a fun and memorable event... right?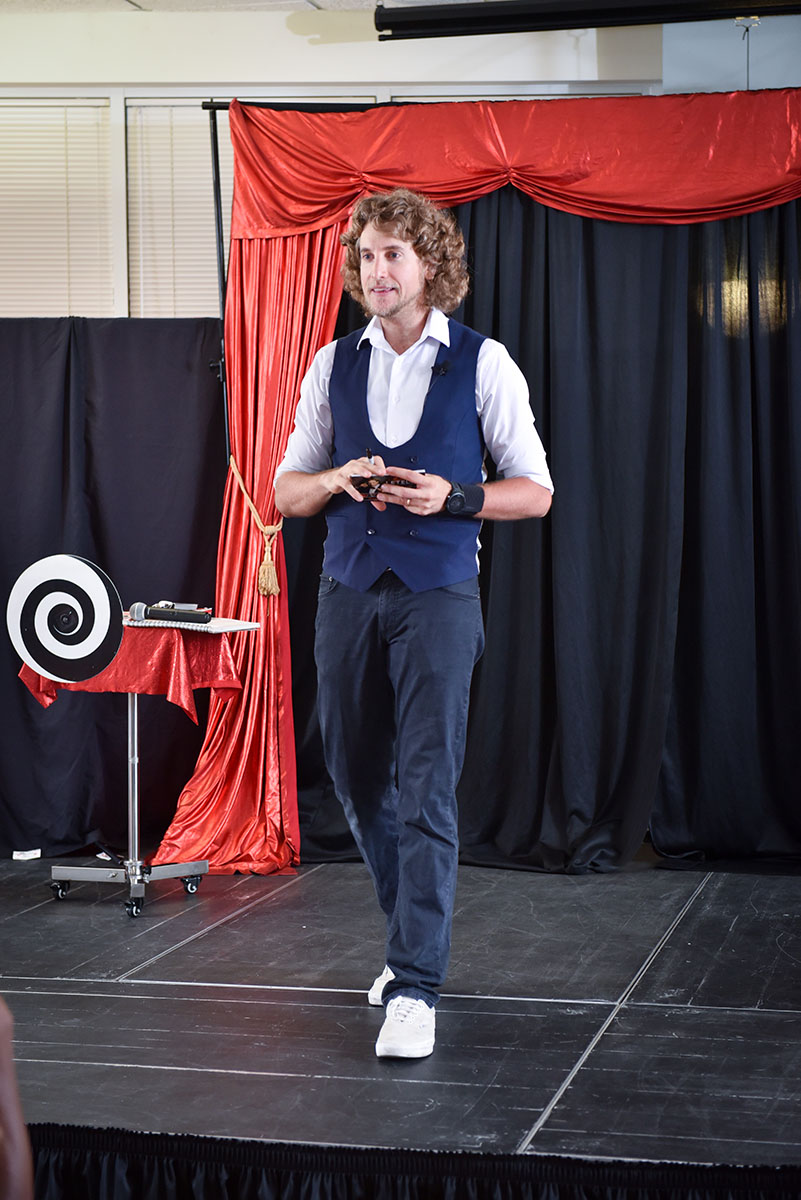 Hear what people say about Matias' college shows!
"We loved having Matias come to our school! He puts on amazing & affordable show and our students had a great time! Would definitely recommend and we hope to have him back in the future!"
"Illusionist & Mentalist Matias was excellent! It was such a pleasure to work with him and to hire someone who my colleagues agreed was extremely entertaining, professional, and fun! I hired him for a magic show at our school. The kids loved the show! I have never seen them so engaged. His trick were top quality and his connection with the audience was instantaneous. I would definitely recommend illusionist Matias to my friends and colleagues for a work or social function! I am going to book him in for next year myself!"
"I loved the way he included our students into the show.They were totally involved! It was wonderful! We would do it again!"
What Really Makes A College Event Unforgettable?
We believe that a good quality show that keeps your students engaged and entertained is the most important factor to make a college event fun, exciting and memorable. But there are so many options to choose from and everybody will tell you they are "the best". Do you hire this person or that act? It's frustrating to try and figure out who will please everyone, isn't it?
SO WHY SHOULD YOU HAVE MATIAS LETELIER
AT YOUR UPCOMING COLLEGE EVENT?
It's smart for you to be worried about the entertainer you are bringing to your school knowing there are many different options, and to be concerned about the quality of the show and its content. But you need to be careful because practically every other performer out there uses high-pressure sales tactics and tries to get you to make big commitments right up front because their plan is to get themselves booked as soon as possible.
While Matias has hundreds of reviews and online awards, he would rather you take the time to watch his videos and get comfortable with his energy and charisma first. You'll notice he doesn't use filthy language to get easy-laughs as other performers do. Instead he uses clean comedy and interactive tricks to make the students have a fun, exciting, and memorable experience.
Indeed, Matias offers you a show that will bring high energy, hysterical laughing and magic to your college. His stage show is self-contained so you don't have to worry about anything. He sets-up before the party begins and provides a fun, interactive and exciting experience for your students. Or, if you would prefer, his close-up magic doesn't require a big stage setting. He simply mingles throughout the party providing a fun, interactive, up-close experience for your students.  
One of the most talked about tricks is Matias' "Wrist watch trick". Have your camera ready as Matias will pick-pocket some of your students without them noticing. Many people scream with excitement once they realize Matias has taken their watches. This is great because it creates a lot of excitement for your students. To see this trick in action, press play on the video!
Matias is not just another typical American cheesy entertainer
Are you ready to learn Matias' secret about
why he is five times more fun than any other college entertainer?
Matias' charming accent along with his talent and unique charisma will delight your guests from the first moment they meet him. He knows they are the important ones and will treat them in a friendly and respectful way. You'll probably hear your guests talking about how wonderful he is.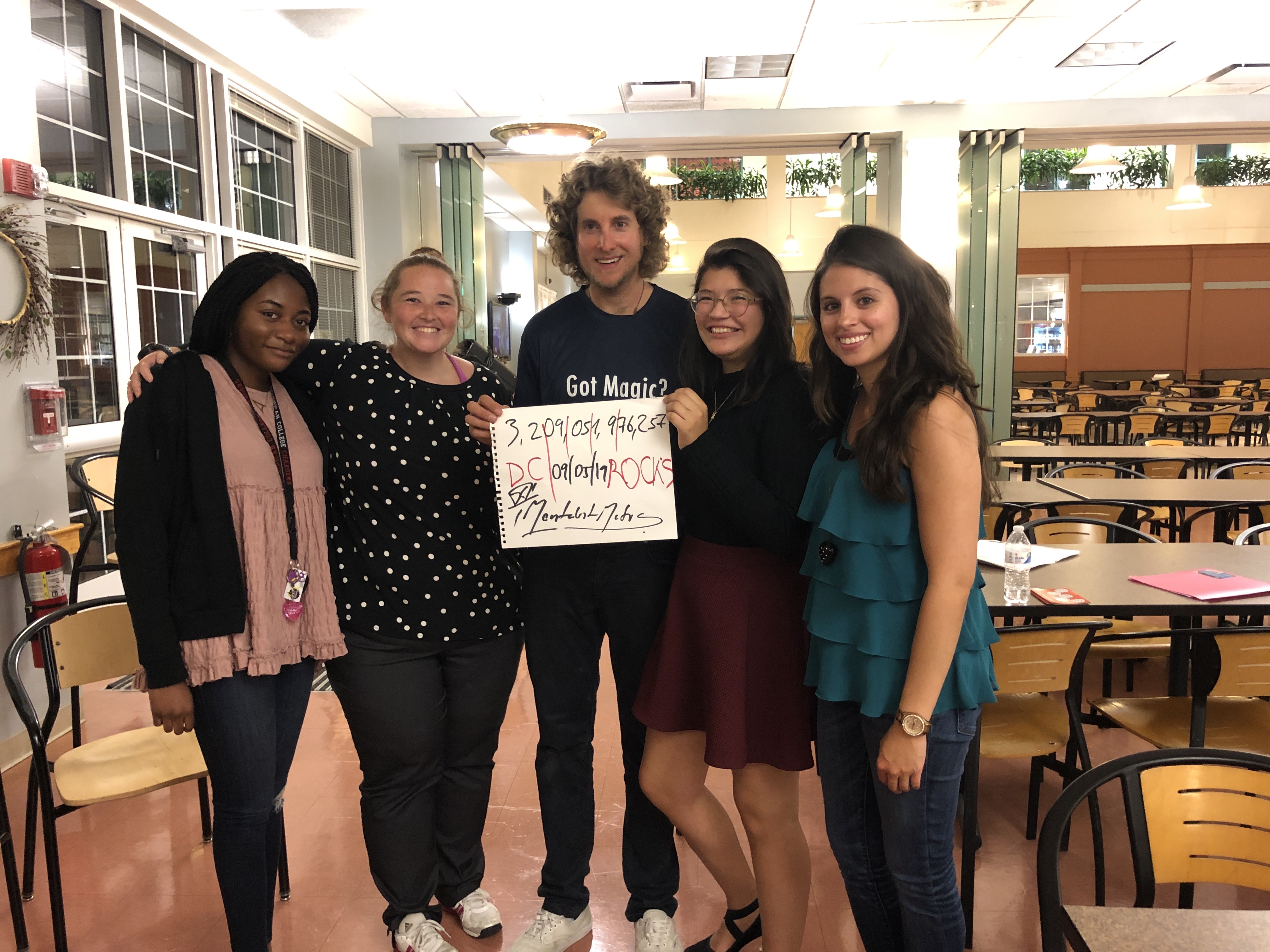 CLEAN, FUN & ENGAGING
Matias presents his clean comedy magic in a fun and engaging way that will keep the guests smiling from the moment they start watching the show! We know Matias' charming accent along with his superb talent keep everybody engaged and entertained. And he knows how to make people laugh. Indeed his clean comedy keeps them laughing without using foul language, or making references to sexual, homophobic or racial jokes. We guarantee Matias' show is completely clean, and he makes everybody feel comfortable.
INTERACTIVE
Matias makes the guests a part of the action. He knows it's all about them. And he makes them feel included by using interactive illusions and lots of audience participation.
SELF-CONTAINED
Matias show is self-contained. He will arrive prior to the show to set-up and you won't even notice he is there until the fun begins! This makes it super easy to book as he takes care of every single detail so you can relax that day!
CORPORATE TOUCH
Matias creates customized tricks for your event using the name of the guest of honor, company, products and/or services.
"Matias and his assistant Alexandria performed for our school recently. They were phenomenal! Their hour long performance was engaging and humorous, and both the students and adults could not be more complimentary afterwards. Matias connected well with our teenagers throughout the show (something that's not very easy to do for a lot of performers). That is a primary reason why the show was so successful. I highly recommend Matias and Fun College Magic for your event!"
"Matias did VERY WELL. It was a fun show, very age appropriate!"
Matias, this is exactly what I'm looking for our college event! How much is it?
We have 3 programs for you:
Or maybe try a special package of them!
STAGE ILLUSION SHOW WITH ALISA Email us for pricing
This is a professional show that will turn your college into a Las Vegas Show! You'll see Matias perform his world-class illusions with his beautiful partenaire Alisa including a magical appearance, the ring illusion, levitations and Houdini's famous Metamorphosis.
Matias and Alisa will keep your guests engaged and entertained with their clean comedy and interactive magic. And they will include your school's name in some custom tricks specially created for your school. Plus, Matias will pick-pocket some of your student's watches, wallets, cellphones and more. Also 4 of your students will float in mid-air in a trick that will have the whole school hysterically laughing. And we guarantee everybody will talk about it for years to come!
Plus Matias will add 1 complementary hour of walk around magic to get the students excited!
These Are The Types Of Memories Your Students Will Be Talking The Day After The Event For Years To Come!
This is a one man show (no assistant). No need to have a proper stage and it can be accommodated to small and large venues. The Show includes some great illusions and lots of audience interactions. Matias will also performs tricks especially created for your event by using your college's name.
Plus Matias will add 1 complementary hour of walk around magic to get the students excited!
3. STROLLING CLOSE-UP MAGIC, MENTALISM & PICKPOCKET 
This is where Matias mixes and mingles with your students performing short five to ten minutes sets that include top-notch magic, clean comedy, mentalism and pick pocketing. Everybody will be involved with the magic happening right in their hands. Just imagine your student's faces when Matias reads their minds, turns five $1 bills into $500 or pickpocket their watches, wallets, glasses and more!
, Ready to experience the best illusion and mentalist show
for your next college Event?
Please complete the form below to secure your date!