Matias has created "Social-e-Connected", a unique virtual solution to make your virtual events fun, exciting and memorable, and keep your students entertained and with much needed good and positive vibes!
With hundreds of virtual performances, 1080p HD live stream quality, and a professional and state-of-the-art triple-stage, we have perfected our virtual show and guarantee everyone is going to have a great time.
CLICK ON THE IMAGE BELOW
TO WATCH THE DEMO!

We hope this get you as excited as we are, and consider bringing this virtual experience to your upcoming events. Don't forget to check our availability to reserve your spot now!
If these companies can trust New York Illusionist & Mentalist Matias Letelier to make their events amazing, so can you!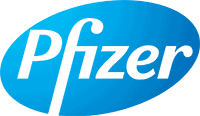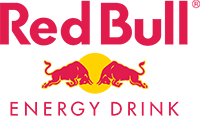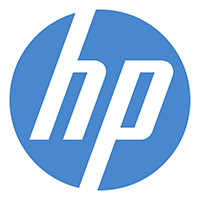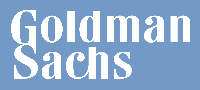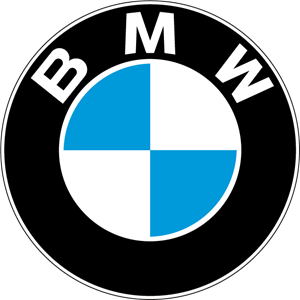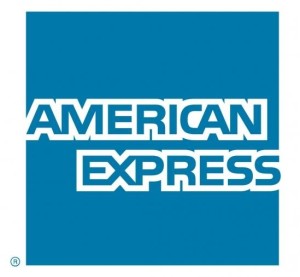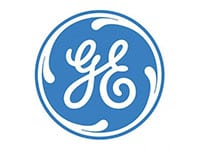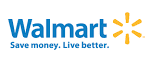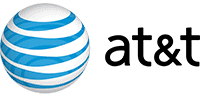 Click here to see the full list of clients
Hear what people say about Matias' Virtual Shows!
Frequently Asked Questions:
Frequently Asked Questions:
What is a Virtual Show?
Basically, a virtual show is a performance that you experience through your computer, tablet or smartphone. 
We have created a full stage-like virtual production to emulate what you would experience in a live show, but from the safety of your home so you don't have to worry about human contact and the COVID-19.
How do you do a virtual show?
We have set-up a dedicated room, with a dedicated computer, the fastest and stable wired internet, a Zoom business account with 1080p HD streaming quality, professional lights, professional audio system, 5 professional cameras, 3 screens, and a big production to make sure your experience truly enjoyable and smooth.
Don't you hate when you are watching your favorite show and the audio or connection is choppy? We take care of every single detail to make sure your experience and quality is the best.
What does 360, 720, 1080p mean?
That's the quality of the live streaming. the higher the number, the higher the streaming quality. Most of the virtual shows are being streamed at 720p for small groups, and then goes down to 360p for larger meetings. Why? Because streaming at a higher quality uses a lot of internet bandage. If you don't have a strong internet signal, a HD camera, and a strong computer, you won't be able to access HD quality.
We have all of that and more so you and your guests can experience the show at HD. 
What platforms do you use?
We can do our show in any platforms, including, but not limited to:
Zoom (preferred)
MS Teams
WebEx
GoToMeetings
Discordia
Facebook
Google Hangouts
etc
Why do you prefer Zoom over MS Teams or Cisco WebEx?
Zoom not only improved their security, they also improved their overall performance allowing us to have up to 49 screens at a time, separate the "presentation" screen from the "participants", has integrated chat, break rooms, and some great features that allow us to bring you a great experience. 
What is the booking process?
It is as easy as 1, 2, 3!
You confirm the details for the show and we will send you a contract.
You sign the contract and pay the deposit.
Then you will receive the "virtual instructions" with the meeting link (if we are the host), what to tell your guests, and how to prepare and be ready for the show.
We will follow up with you during the full process to make sure everything is a complete success.
What is your cancellation policy?
During this time we are flexible with our schedule, and we will work with you if you have to reschedule your event once we have received a notification prior to the event. We have everything laid out in our contract.
Who is the host? You? We? How does it work?
We can host the meeting for you, or you can set-up your own meeting and share the link with us.
If we set-up the meeting for you, you will benefit from the following:
Zoom 1080p HD group call. This means, everyone will enjoy a high quality connection.
We can set-up the meeting for as long as you want. For example, if you would like to have an extra hour before or after the show, we can do that for you.
You will have your own link (password protected) that you can securely share with your guests.
Can you do shows in a different time-zone?
We've done shows in all the continents and time zones. We have no problem. And TRUST us, we will double and triple check the time-zone conversion to make sure we show up on the same time. 
No, we haven't had issues on this, but we've heard of some time-zone problems from some of our previous clients. Yikes! 
Can you do the show in other languages?
Matias speaks English, Spanish, and Portuguese. And he is currently working on his French.
Is there a limit on the number of people attending?
Our Zoom account allows us to host up to 1,000 devices (1 device = 1 family).
We can also break your group into small groups. 
For larger groups, we can do a mix of live audience and live streaming (we've done this for 15,000 devices!)
Can we break our group into small groups?
If you have a large group and would like to have a more interactive experience, we would be happy to break it into smaller groups. And we will give you a block-booking discount too!
What types of tricks do you do?
Each show has a mix of:
Interactive tricks where all the guests participate along with Matias
Mentalism and Mind reading demonstrations
Stage Illusions
Comedy
Technological Tricks (iPad Magic!)
Is the show clean?
Matias' show is 100% clean. He doesn't use faulty language, sexual jokes, or anything that will embarrassed some of the guests. 
What do you do if people don't want to participate?
Let's be honest, maybe you are not in your favorite cloth, or the hair salon is closed on show day. Don't worry, you can still have as much fun as everyone else, and you won't hurt Matias' feelings. But he will encourage you to interact in the chat.
Anything else we should know?
Matias brings you a unique virtual magic experience
Matias created
S

ocial-e-

CONNECTED
a unique magical experience for virtual events
* Social-e-Connected was specially designed to be live streamed and to bring your students together, boost their energy and lift up their spirit.
* Matias will keep your students engaged & entertained with lot of interactions, where Matias will call them by name to participate in the tricks and illusions, making this a fun, exciting, and memorable virtual experience.
* He will customize the tricks for you and will include your school/college name and/or any message you would like him to use.
* Everyone will have a great time, and will actively participate from home. Yes, it is highly interactive!
* Your students will be laughing, and amazed while they watch the show next to their love ones without having to worry about the pandemic.
* And most importantly, MATIAS WILL MAKE YOU LOOK GOOD!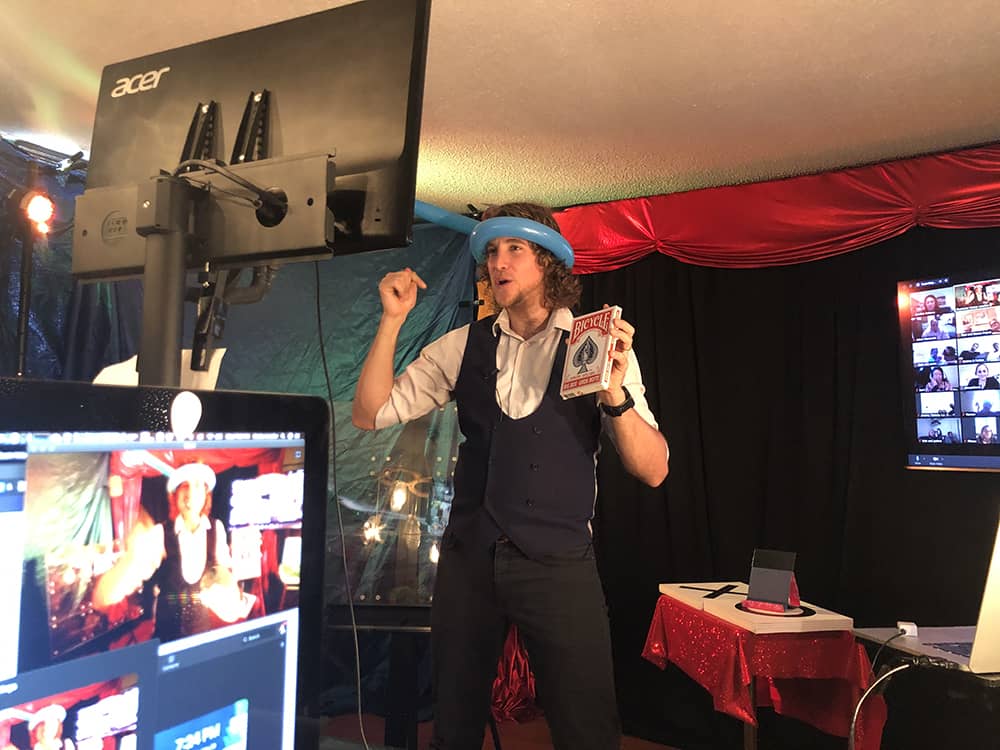 Hear what people say about Matias' Virtual Shows!
Let us help you make your virtual event fun, exciting, and memorable with a performance that will have everybody buzzing about it while you get the credit!
For a quick response, please fill out the form below!